STYLE
Our Pre-Summer Check List
Your Summer starts here.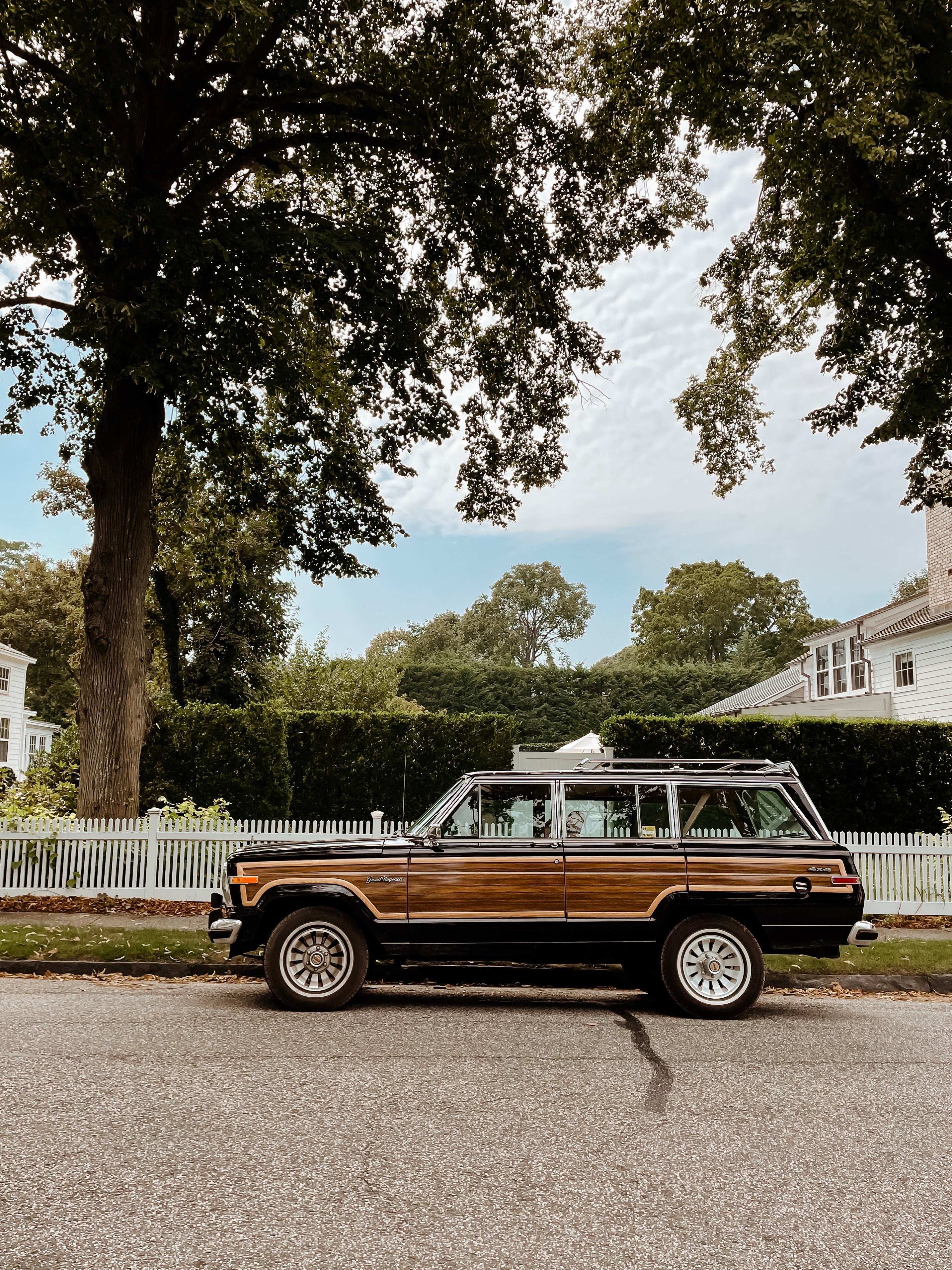 The Summer of simplicity - lacking in nothing but hurriedness, and abounding in familiar comforts and simple joys. Let's pare back this season and remember that lasting memories and a life thoroughly enjoyed starts with intention and simplification. Here's how we're kicking off our Summer of cultivating beauty in the mundane, and of course, what we'll be repeat-wearing from our Summer capsule.
Make This // If Summer was a bright, sapid little brunch-worthy tart.

Read This // More sunkissed shoulders from afternoons spent reading in the grass this Summer, please!

Wear This // Textures and tones to keep you looking and feeling cool all Summer long.

Drink This // A tried and true long time favorite from our very own tea lover, Co-founder Stephanie Trotta.

Host Like This // We're here for all the romanticizing of playful childhood Summer memories. Hosting a picnic stat!

Family Staycation Like This // You had us at newly updated centuries old cottages and free kid's meals all Summer.

Try This Healthy Habit // "Morning Sunlight to Set Your Mind and Body Correctly." Don't have to tell us twice!

Listen To This // It's a Swiftie Summer for us!