STYLE
Weekend Essentials For Mothering Yourself
Casual and cool pairings for enjoying weekends they way theyre intended.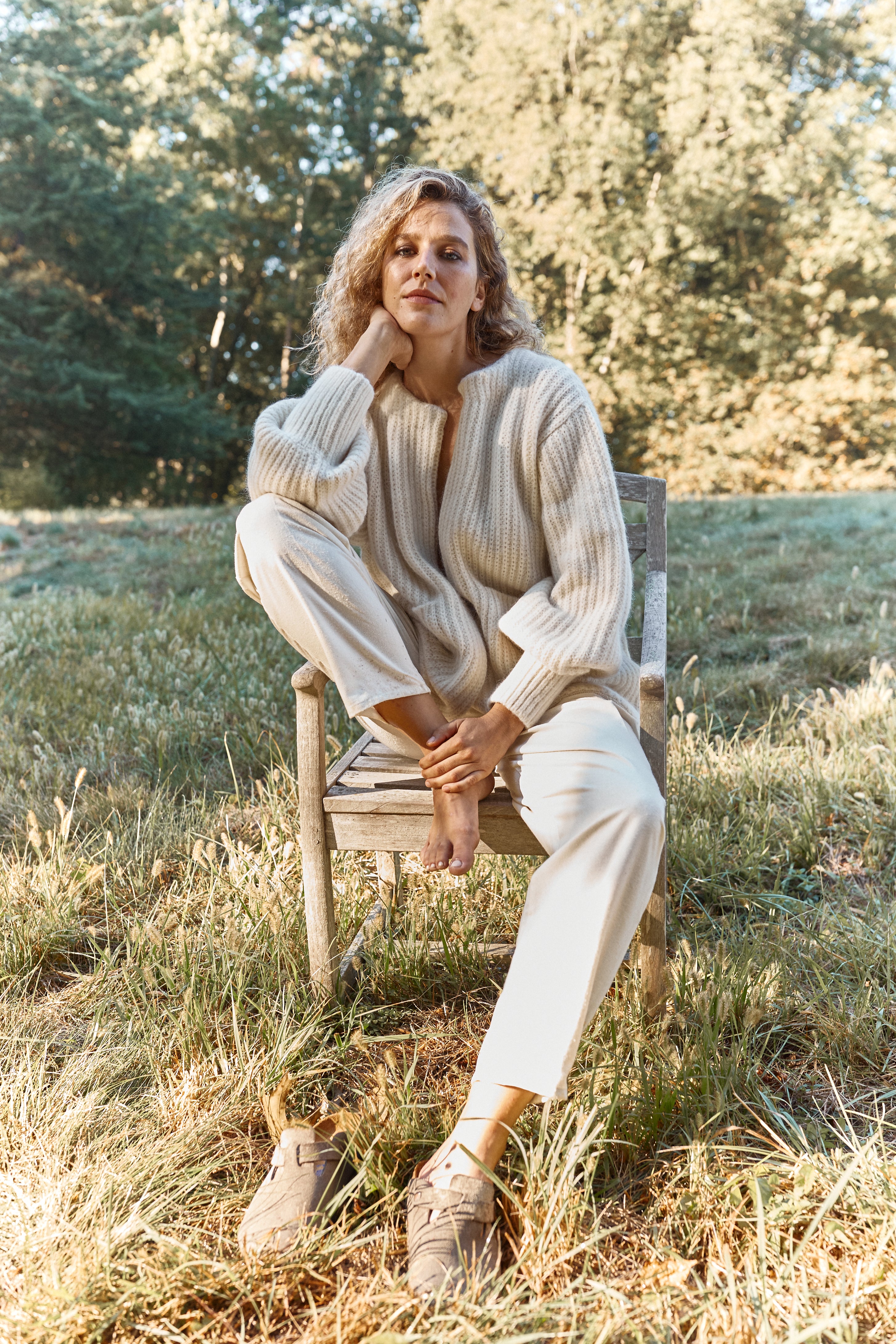 Photo: Na Nin
Go for a walk.
We're not sure who made the sun the enemy, but we say get out there and embrace her!
Do something you love.
Read alone in your favorite park? Try a new recipe? Attempt a new art medium?
Treat Yourself.
Could be a solo outing. Could be retail therapy. We say why should you have to chose?!